At Mele Luau Oahu, we feel great Aloha (love) for our islands. We know that it is our kuleana (responsibility) to malama (care for) Hawaii. As the newest luau near Ko Olina, we take great pride in our Malama efforts to care for the land.
Malama Meaning
Malama, the Hawaiian word for "to protect and care for", is Malama. Malama is often associated with the phrase Malama ka 'aina, which means to take care of the land.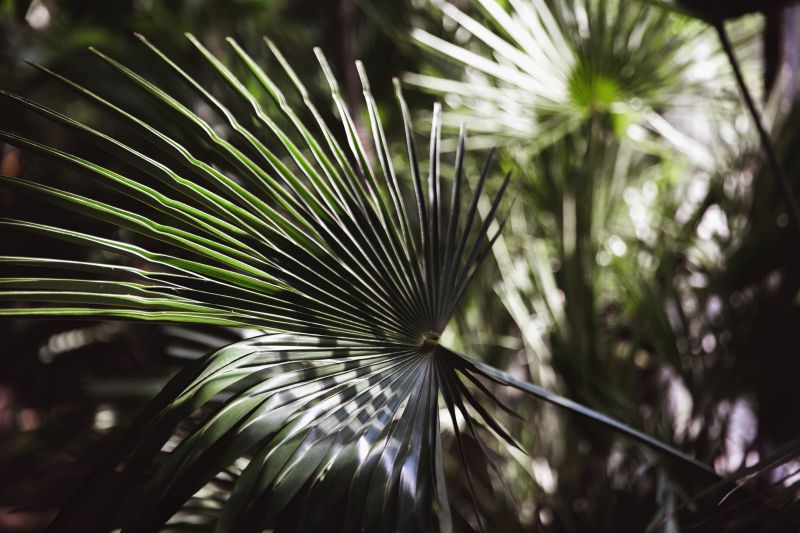 You can also use malama in many other ways. When you say goodbye to someone in Hawaii, Malama Pono might be used to mean "be righteous."
Malama Honua, another common expression, means to take care the earth. We can help ensure that the planet is well-maintained for future generations by protecting it.
Malama can also refer to tending to other people. People who practice malama are more able to see the bigger picture. They understand that everyone suffers from some kind of condition and requires love and nurturing. While these attributes might come easily to some, they are not necessarily the best for all.
Malama Pronunciation
Pronounced [maˈlama] – The Hawaiian language is soothing, melodious and soft. It is endangered, along with many other endemic Hawaiian animal and plant species. You can make a difference as a tourist! It's easy: Learn the meanings and pronunciations of the most important phrases and words while on vacation in Hawaii
It reflects the culture, identity, and traditions of the Hawaiian people and preserves memories.
Learn from the locals of Hawaii how they malama aina (care for land) and how you can also form a deeper connection with nature, people, and yourself.
How do we Hawaii Malama at Mele Luau Oahu?
Mele Luau Oahu is Eco-Friendly
We use eco-friendly, compostable and recyclable alternatives to typical dinnerware. It is sourced from a local company in Kapolei, Oahu.
Mele Luau Oahu emphasizes local purchasing to minimize our carbon footprint and to support local businesses. This applies to food and all materials used for the luau.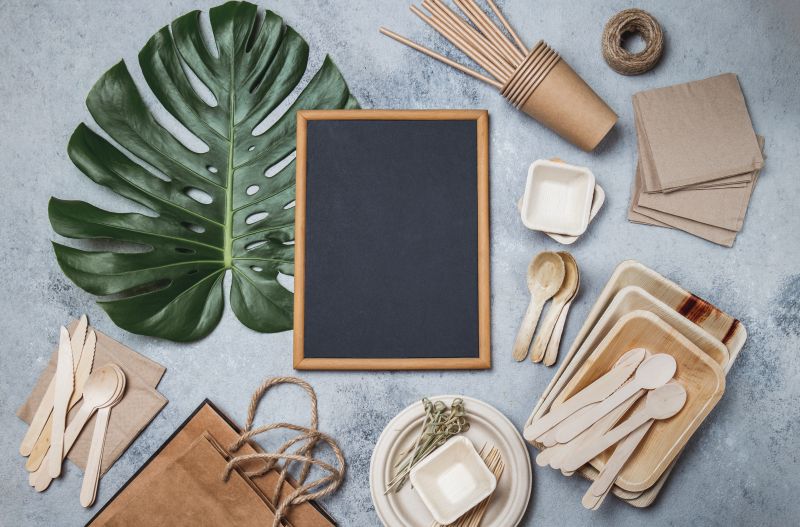 Our restrooms utilize bio-friendly soaps and cleaning supplies. We reuse rainwater for the gardens and orchards. The ground cover for the luau is synthetic turf, which does not require watering and maintenance.
Reducing Food Waste
We know that with any all-you-can-eat buffet, people take more than they need. The problem of food waste is solved at Mele Luau Oahu because leftover luau food is served to the goats and wild pigs on property. Farmers have been doing this for centuries. No food goes to waste and less garbage ends up in a landfill.
Malama Hawaii Program
We operate at Coral Crater Adventure Park, Hawaii's first fully solar-powered attraction. Coral Crater is off-the-grid and powered by solar energy.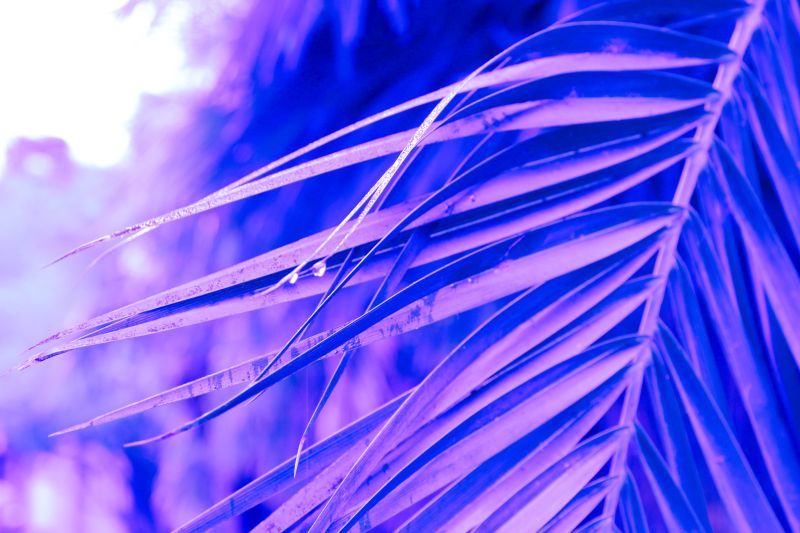 Occasionally used on days with limited solar power generation, the backup generator is powered by propane, which is a clean burning fuel source generating less smog than gasoline and diesel.
The umu (Samoan rock oven) is powered the way it has for centuries, by burning wood. The Kiawe (mesquite) wood is sourced from the forests at Coral Crater. 
Additional Malama Hawaii Measures from Mele Luau Oahu Oahu
We recycle cans and bottles
Lighting installed is seabird friendly to eliminate seabird attraction
We compost organic waste
All employees are local hires
We utilize biodegradable trash bags and have recycling bins on property
We have an apiary on site that pollinates the plants in the area and provides honey to locals and visitors. 
Malama is a concept that all living beings are interdependent. Malama is a similar concept to the old saying, "You get what you give". The planet will provide the resources we require if we take care of it. You can't take without giving.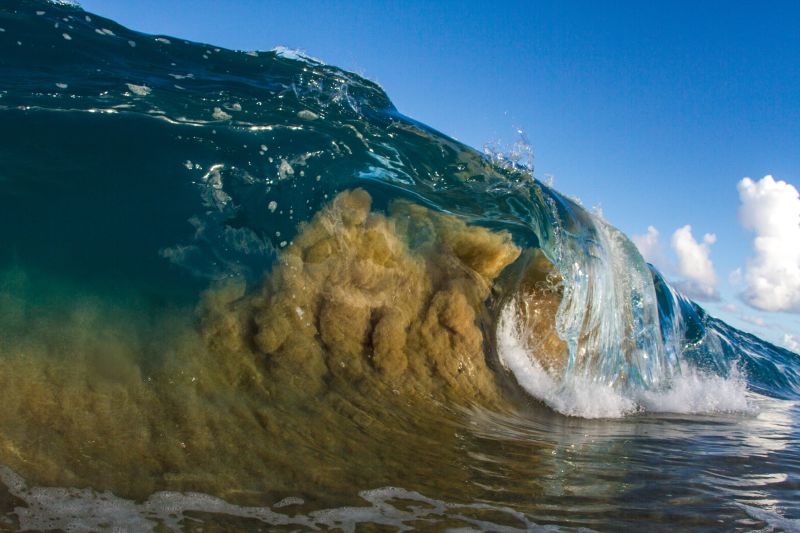 The Hawaiians have a deep connection with the islands, and they are committed to protecting them for future generations. Malama is more than just the idea of leaving a place cleaner than it was when you first found it. As part of a circle that enriches all, you can be malama (give back to the community and nature) and you will improve yourself. To better care for our planet and ourselves, we must make malama a part of our daily lives.
Regeneration is one of the most important examples of malama in Hawaii. This can be used in any industry, from tourism to agriculture. It's about repairing or reversing environmental damage and enriching the natural and social environment.
Many regenerative specialists in Hawaii help to restore the land using the ancestral wisdom of Hawaii. Other conservationists work to rebuild native ecosystems on the Hawaiian islands by applying Hawaiian traditions. Locals are often stewards of the natural habitats in Hawaii. They replant native plants, restore habitats for indigenous wildlife, and protect the ocean and marine life.
Check out our recent post: https://posts.gle/MvvPvu
FAQ Go Hawaii Malama
What does Malama Kai mean?
"Malama i ke kai, a malama ke kai ia 'oe." This Hawaiian proverb translates to mean, "Care for the ocean and the ocean will care for you."
What does Malama Ka Aina mean?
Hawaiians take immense pride in their unique and primal bond with nature. In fact, Hawaiians call themselves keiki o ka 'āina, or "children of the land."The notion and practice of mālama i ka 'āina, meaning "to respect and care for the land," is one of the most important pillars of Hawaiian culture.
Why is Malama important?
So, malama is used in Hawaii to indicate a relationship of care and preservation. On the other hand, aina means land and their identification with the land. Therefore, Malama 'Aina means to care for and nurture the land, so it can give back all we need to sustain life for ourselves and our future generations.