Birthday Party Venues Oahu
Experience Oahu's Best Zipline and ATV Tours
Are you looking for the best birthday party venue in Oahu?
Look no further than Mele Luau Oahu at Coral Crater Adventure Park in Kapolei, Hawaii! We have everything you need to make your birthday party unforgettable, from a large stage for music or a concert to full catering, liquor, and plenty of space to enjoy the festivities. We are a turn-key solution for your birthday party event, making us the top choice in Oahu for an amazing birthday celebration.
Do you have a birthday coming up? Are you looking for the perfect venue to host an incredible party? Look no further than Mele Luau Oahu! We specialize in creating one-of-a-kind birthday parties that are sure to be a hit with your guests. From start to finish, we will work with you to ensure that your party is everything you need.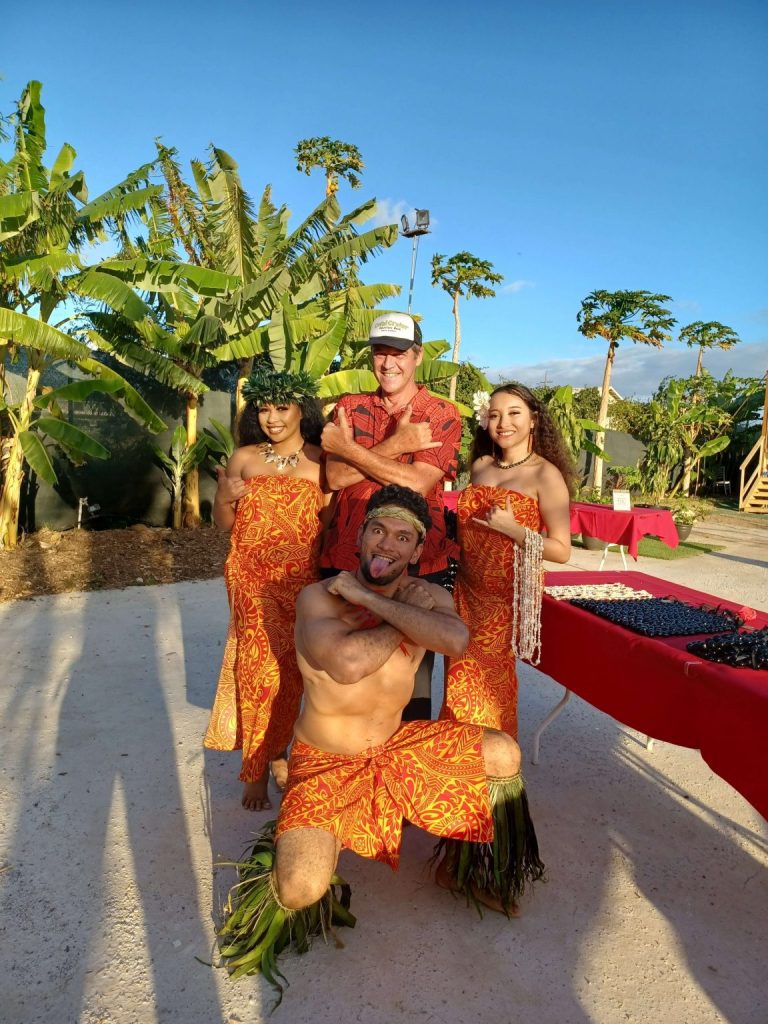 What to Expect at Your Birthday Party at Mele Luau Oahu?
When you host your birthday party at Mele Luau Oahu, you can expect an incredible experience from start to finish. We will work with you to customize your event so it is perfect for you and your guests. We will take care of all the details so you can relax and enjoy yourself on your big day. You can expect delicious food and drinks, exciting entertainment, and plenty of space to dance the night away. With our convenient location and experienced team, Mele Luau Oahu is the perfect choice for an amazing birthday party.
We have a large and spacious event staging area that is perfect for hosting a fun music concert or show. Our full catering services include delicious food and drinks that will keep your guests satisfied all night long. We also have a wide selection of liquor options available to make your birthday party truly special.
In addition to our excellent event services, we are also conveniently located in Oahu. This makes us the perfect choice for anyone looking to celebrate their birthday in Hawaii. Our close proximity to the beach means that you and your guests can enjoy stunning views of Kapolei (don't miss all of the amazing rainbows and beautiful sunsets) while celebrating your special day.
If you're looking for the perfect place to have a birthday party in Oahu
look no further than Mele Luau Oahu! We have everything you need to make your birthday party one to remember, from spacious event staging to full catering services. Our turn-key solution will take all the stress out of planning your birthday party, making us the top choice for birthday party events in Oahu. Contact us today to learn more about our birthday party packages and to book your event!  We are located at Coral Crater Adventure Park in Kapolei, Hawaii 91-1780 Midway St #1, Kapolei, HI 96707.  We can be reached at 855-905-5828