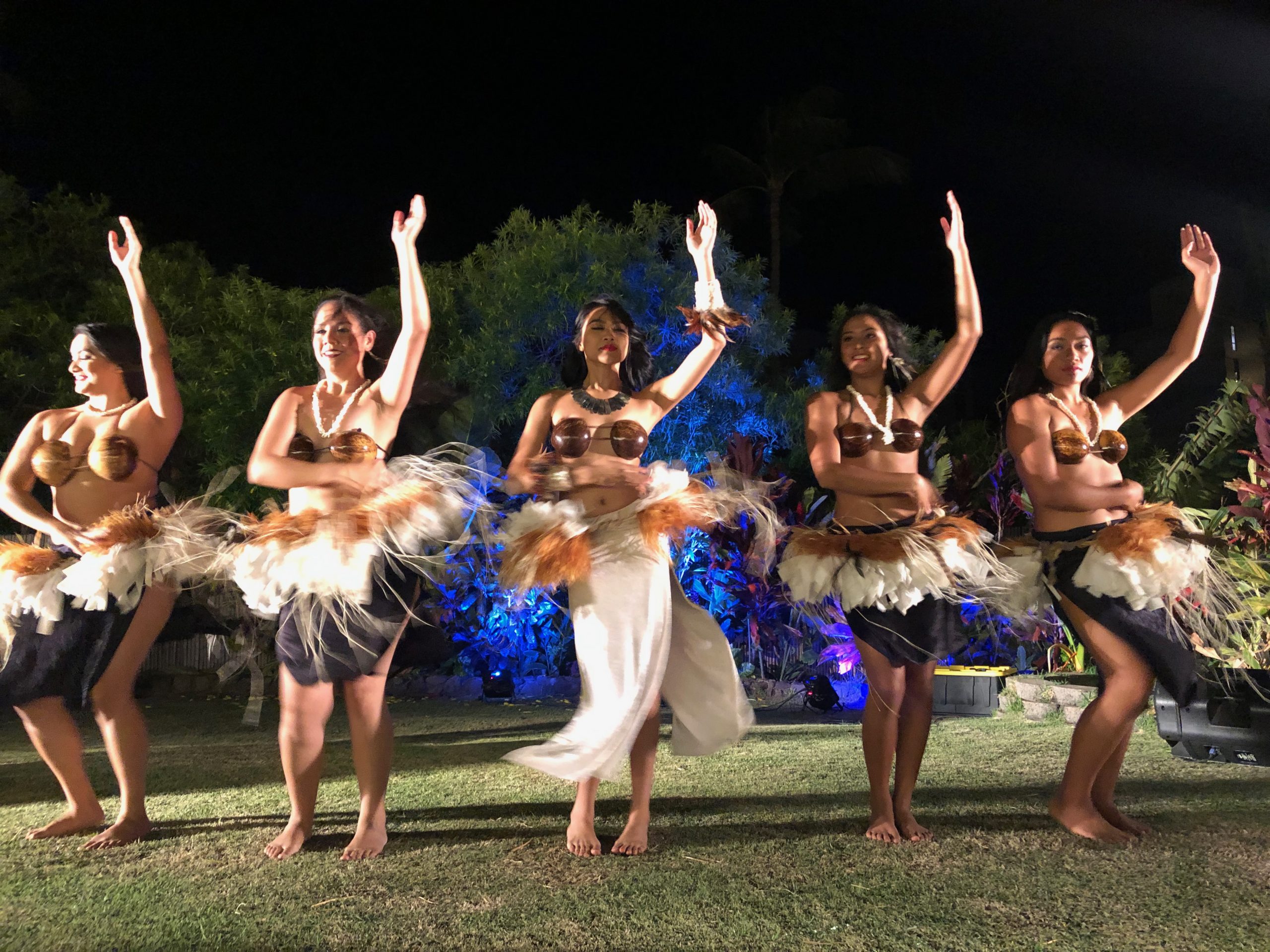 ---
Honolulu Luau Show Kapolei, HI
Become part of an Authentic Hawaiian Luau that combines a Hawaiian plantation style tasting menu with unforgettable Polynesian entertainment, unique activities and fascinating demonstrations
The Show in Kapolei, HI
Hailed as one of the most exciting and innovative luaus in all Hawaii, Mele Luau Oahu is a must see for any visitor to this beautiful island. With an award winning musician's performance on stage along with breathtaking hula dancers plus fire dancing during night time hours…. you'll be sure to love this Kapolei Luau at Coral Crater Adventure Park.
The Feast in Kapolei, HI
Your feast consists of the following menu items: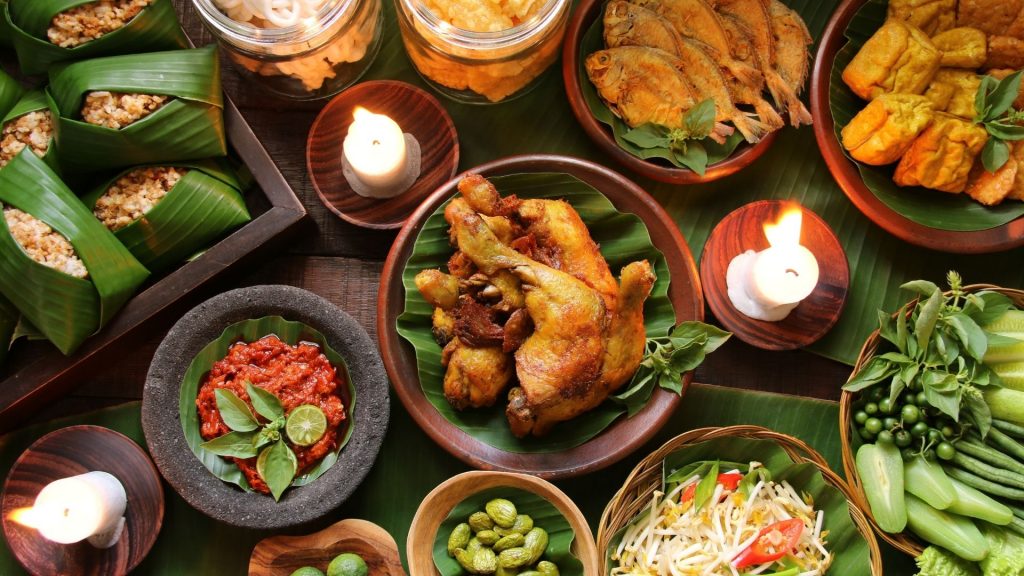 Add-ons in Kapolei, HI
Round Trip Transportation – Add $39.99 per person
Private Cabanas – $1500 – $4000. 6 – 20 pax
Lele Kawaii (Freefall from 50 Feet) & Piʻi (climbing) – Add $25 per person
Ziplining (3 lines) – Add $99.99 per person
Off-Roading – Add $249.99 per ATV
Schedule
| | |
| --- | --- |
| Transportation Departs Wkk | 5:00pm |
| Check-in | 6:00pm to 6:45pm |
| Activities, Cocktails, & Pupu | 6:15pm to 6:30pm |
| Imu Ceremony, Prayer and Luau Feast | 7:00pm to 8:00pm |
| Dinner Begins | 7:35pm |
| Show Begins | 8:00pm |
| Departures/Entertainers Farewell | 8:45pm to 9:00pm |
Hawaiian Cooking Demonstration
Watch the Hawaiian cooking method called kalua as we fill the imu (underground oven) with tomorrow's feast.
Then watch the experts as we unearth the pig for tonight.
Ali'i (Royal) Hale – Private Cabanas
With a Kahili entrance, tiki torches, and retractable awnings, the Ali'i section includes an exclusive bar, private VIP rooms, and a dedicated waitstaff.
Bus Stops to Mele Luau Oahu at Coral Crater Kapolei, HI
Bus Stops to Mele Luau Oahu at Coral Crater, Kapolei, HI
Bus Stops to Mele Luau Oahu at Coral Crater, Kapolei, HI
Bus Stops to Mele Luau Oahu at Coral Crater, Kapolei, HI
Bus Stops to Mele Luau Oahu at Coral Crater, Kapolei, HI
Bus Stops to Mele Luau Oahu at Coral Crater, Kapolei, HI
Bus Stops to Mele Luau Oahu at Coral Crater, Kapolei, HI
Bus Stops to Mele Luau Oahu at Coral Crater, Kapolei, HI
Bus Stops to Mele Luau Oahu at Coral Crater, Kapolei, HI