Honolulu Luau 2023
The Best Hawaiian Luau 2023
Best Luau in Oahu in 2023
Mele Luau Oahu is the best luau in Oahu in 2023 and it offers so much more than just a traditional evening of Polynesian music, dance, and cuisine. Located on the beautiful Kapolei, Hawaii just 30 minutes from Waikiki Beach and a few minutes from Ko Olina resorts, this eco-friendly luau provides an evening of breathtaking beauty and cultural enlightenment.
Why Choose Mele Luau Oahu?
The evening begins with guests being greeted by a friendly hostess who will kindly show them to their seat where they will be able to enjoy the incredible scenery surrounding the grounds. The lush vegetation and tranquil luau grounds provide an atmosphere of peace and relaxation that allows you to forget about all your worries for at least one night. Guests can also relax with a welcome drink and take part in activities such as hula classes and Hawaiian crafts before the show. These activities not only give you a chance to learn more about Hawaiian culture but also help make your night extra special.
Last but certainly not least is the beautiful love story of Tomatoa intertwined into every Mele Luau Oahu event. During their visit guests will get to follow the epic journey of Tahitian voyager, Tamatoa, on his quest to find adventure and true love. Join him on this odyssey of passion and myths, from the rousing drumbeats of the grand Tahitian opening dance, to the fire of Samoa and the ferocious Maori warriors of Aotearoa. Challenges and mishaps abound as Tamatoa makes his way to Hawaii, where this exotic love story unfolds.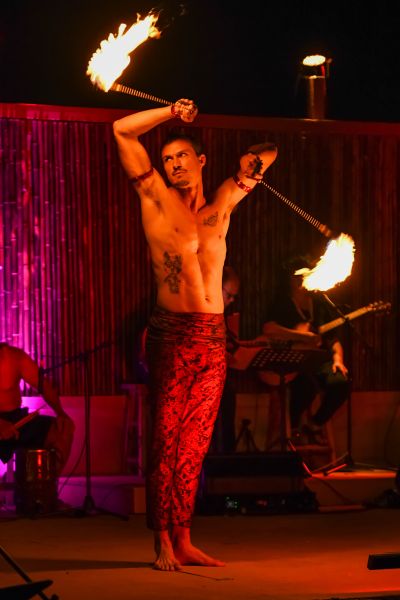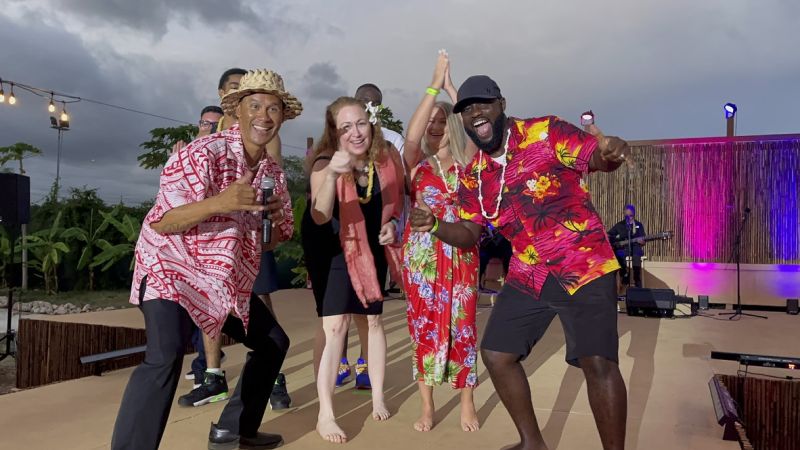 Oahu Luau Tickets
At Mele Luau Oahu, we pride ourselves on providing a unique Hawaiian experience that is both entertaining and educational for everyone who attends our events. Not only do we strive towards creating eco-friendly events that don't harm our environment but also aim to provide high quality food + drinks along with meaningful experiences through interactive activities + cultural shows throughout each event – guaranteed to leave you feeling refreshed after spending time with us!